REVIEWS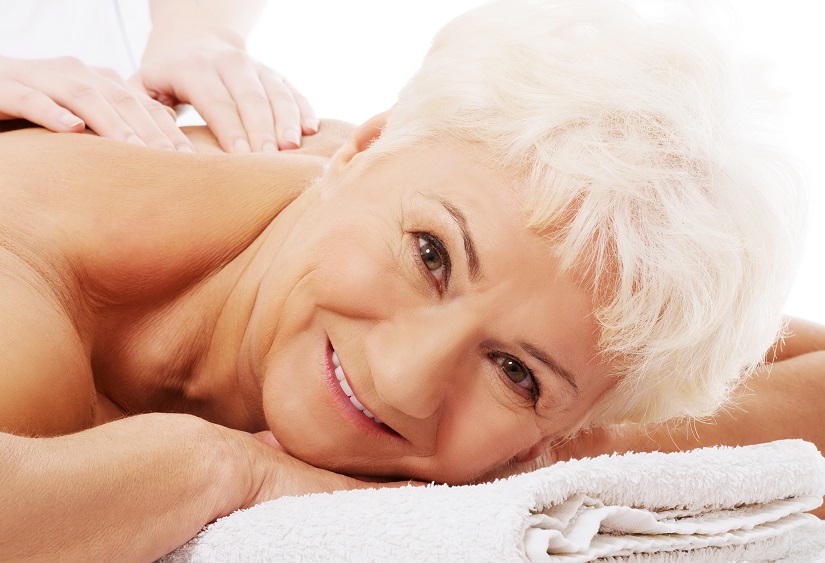 "Best in town"


All services at Amirage are the best in town because everyone listens to the customer and takes their time to get it right- whether it's your first time or after many years as a customer. - Jill D
"Great Service!"


- Neha B
"A wonderful haircut!"


This was a very pleasant visit. It was my first time here, and I got a tour, some hot chocolate and a wonderful haircut! Everyone made me feel welcome and Heather certainly knows what she's doing cutting hair. She took the time to find the right products for my hair because of my wheat allergy. I'll definitely be back. In fact, I already scheduled my next appointment! - Amy W
"Very happy!"


Very happy with my visit. Massage is so good!!! - Lori M
"She did an amazing job!"


Had a massage, and as always she did an amazing job. I always feel so refreshed and relaxed after her massages. - Lynn C
"Thanks a million!"


Carole did an exceptional job on my hair style. Also did my makeup for a picture my husband and I were getting taken that afternoon. The pictures showed the expertise done by Carole. Thanks a million for the great job. - Lillian O
"Very statisfied customer."


Heather is always so great in meeting my needs, I am a very satisfied customer. - Paula F
"Wonderful"


My reflexology was wonderful! - Anonymous
"Best stylist around!"


My stylist is the best stylist around. - Josie V
"Excellent"


- Sylvia P